The Sukha Hair Experience
New York | Sweden | Austria | Nepal | London | Bangladesh | Christchurch
After 17 years travelling and living in New York, Sweden, Austria, Nepal, London and Bangladesh it was time to come home to Christchurch.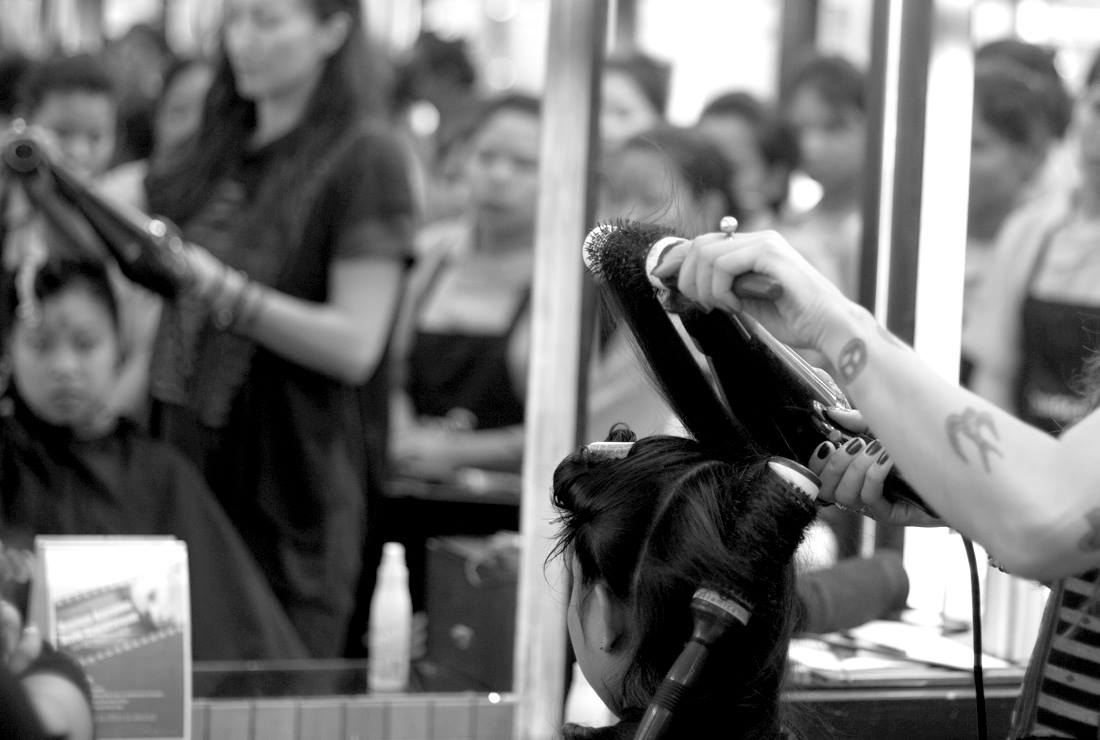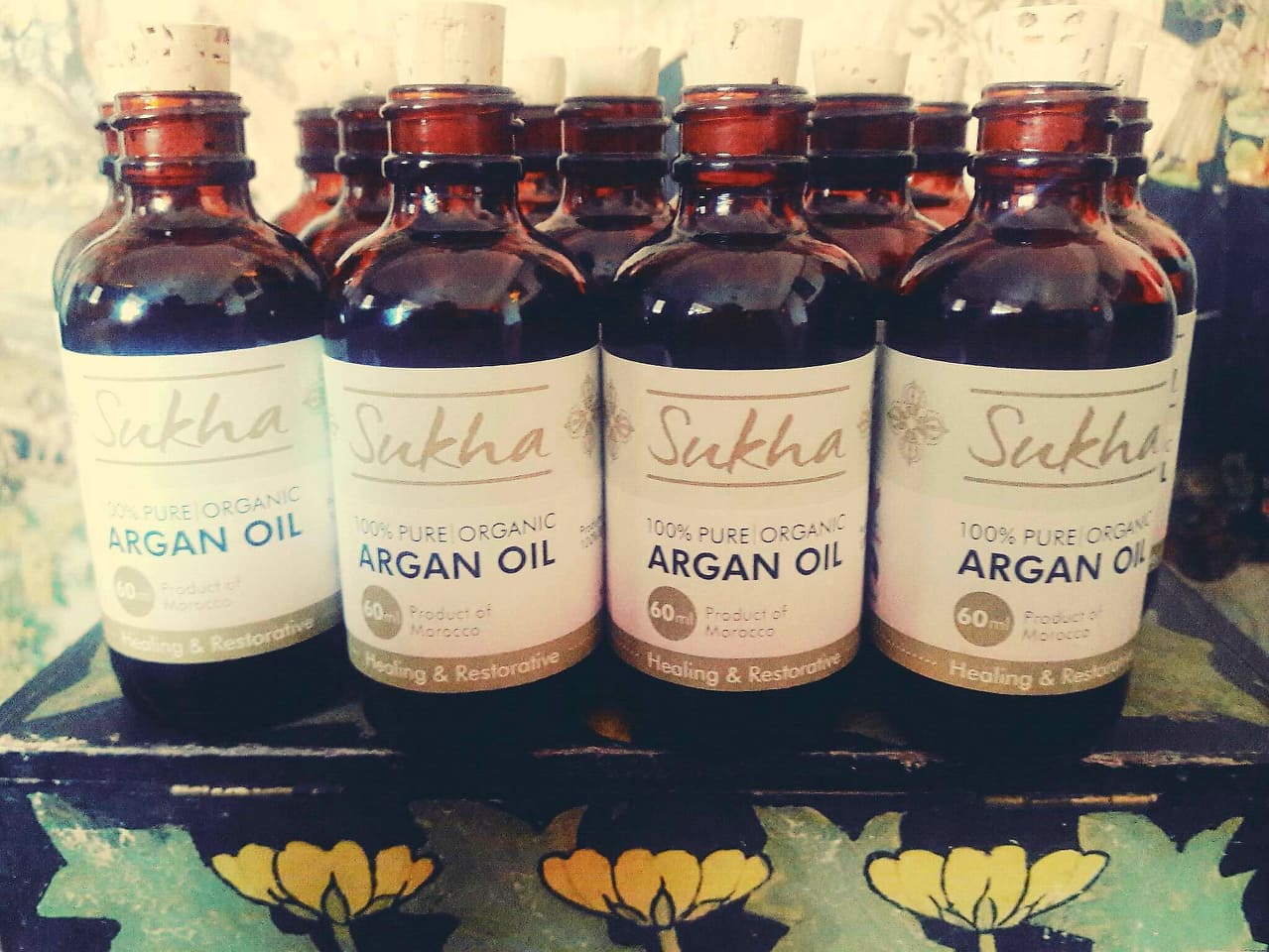 100% Pure Organic Argan Oil. An exclusive Sukha Organic Hairdressing product.
Su was recommended to me by friends and she's great. such a friendly positive person with a lovely home for her salon, with such a peaceful vibe. she's very skilled with cut (mine is short) and colour and I love that she's keen to be adventurous with both when I've asked. The products she uses are gentle and smell great.
Jacqui Taylor
Fantastic atmosphere, the organic colourings are so much richer and longer lasting than any old salon I've been to! Will definitely be a repeat customer here
Holly Wilkinson
This afternoon I had the best hairdressing experience ever ! Su is so amazing, and being in her home I felt so welcome and relaxed. Her partner was cooking the most delicious smelling dinner, and the pets (1 dog and 2 cats) were the icing on the cake for me. My hair looks and feels so much better, and the price was very reasonable. I totally recommend Su, she is a beautiful person inside and out, with a delightfully wicked laugh and a very talented hairdresser. The conversation was great and I also loved her choice of music.. Thanks for making my day Su.
Lisa Sanger
An awesome experience from beginning to end. Su has a beautiful, hairdressing space attached to her home with a wonderful, calm energy and a dog that gives you cuddles 🙂 Her passion for her craft shines through as soon as you sit in the chair and the fact she uses beautiful, organic products is the absolute cherry on the cake. Thank you for such an awesome hair cut; such a positive experience, I'll visit again soon and highly recommend visiting her salon!
Katie Alcock
I had the most wonderful appointment with Su, I've never had such a positive, relaxing and wonderful time at an hairdresser before. Not only was my hair colour result fantastic, products organic and ethical and pricing super reasonable, but Su was also so genuine and lovely! From doggy cuddles to the most delicious raw vegan slice in the world, everything combined to make a truly unique and special experience. Thanks so much, Su! I've never had a regular hairdresser before, but I will now! 💕
Vanessa Sheridan